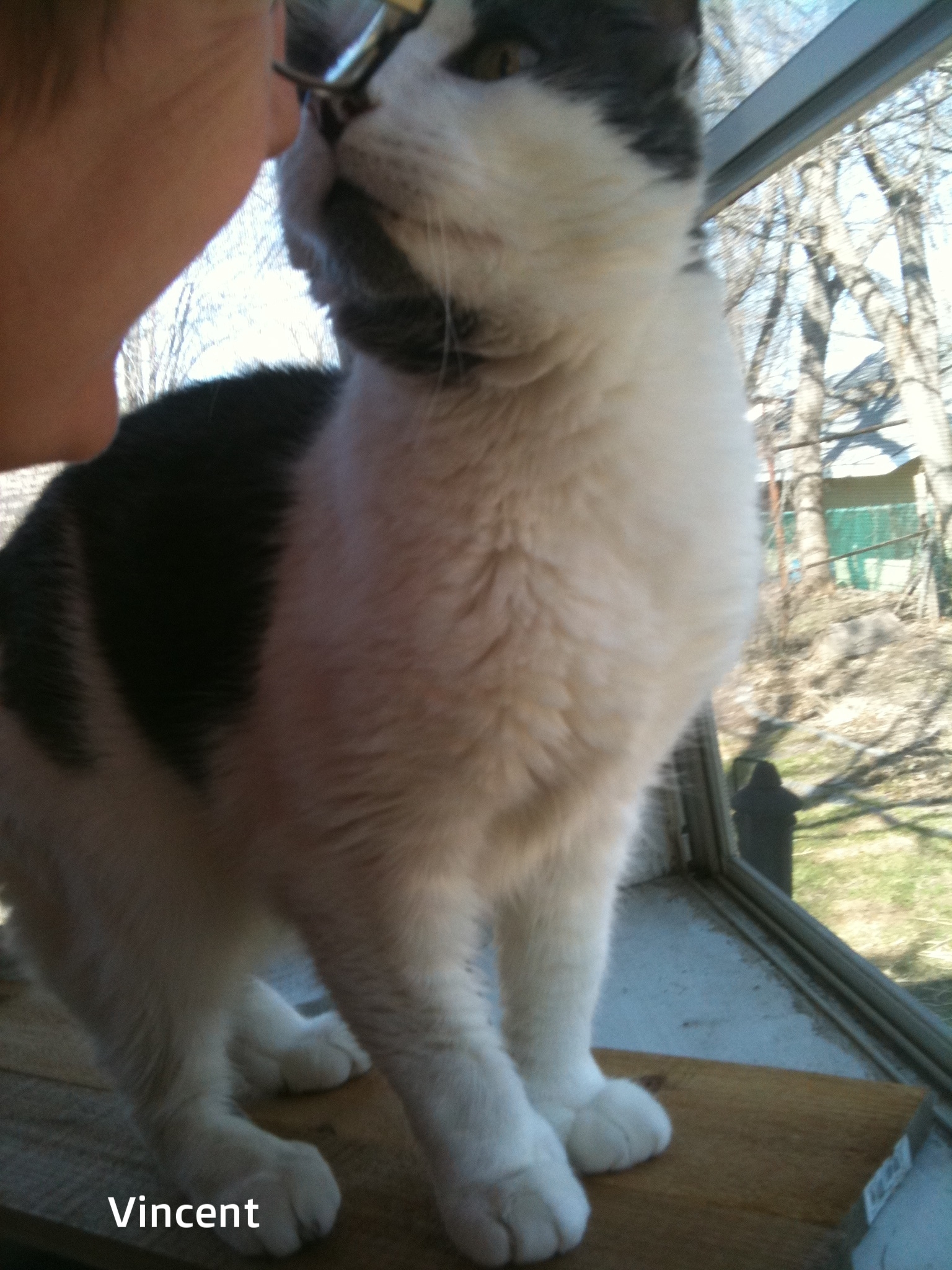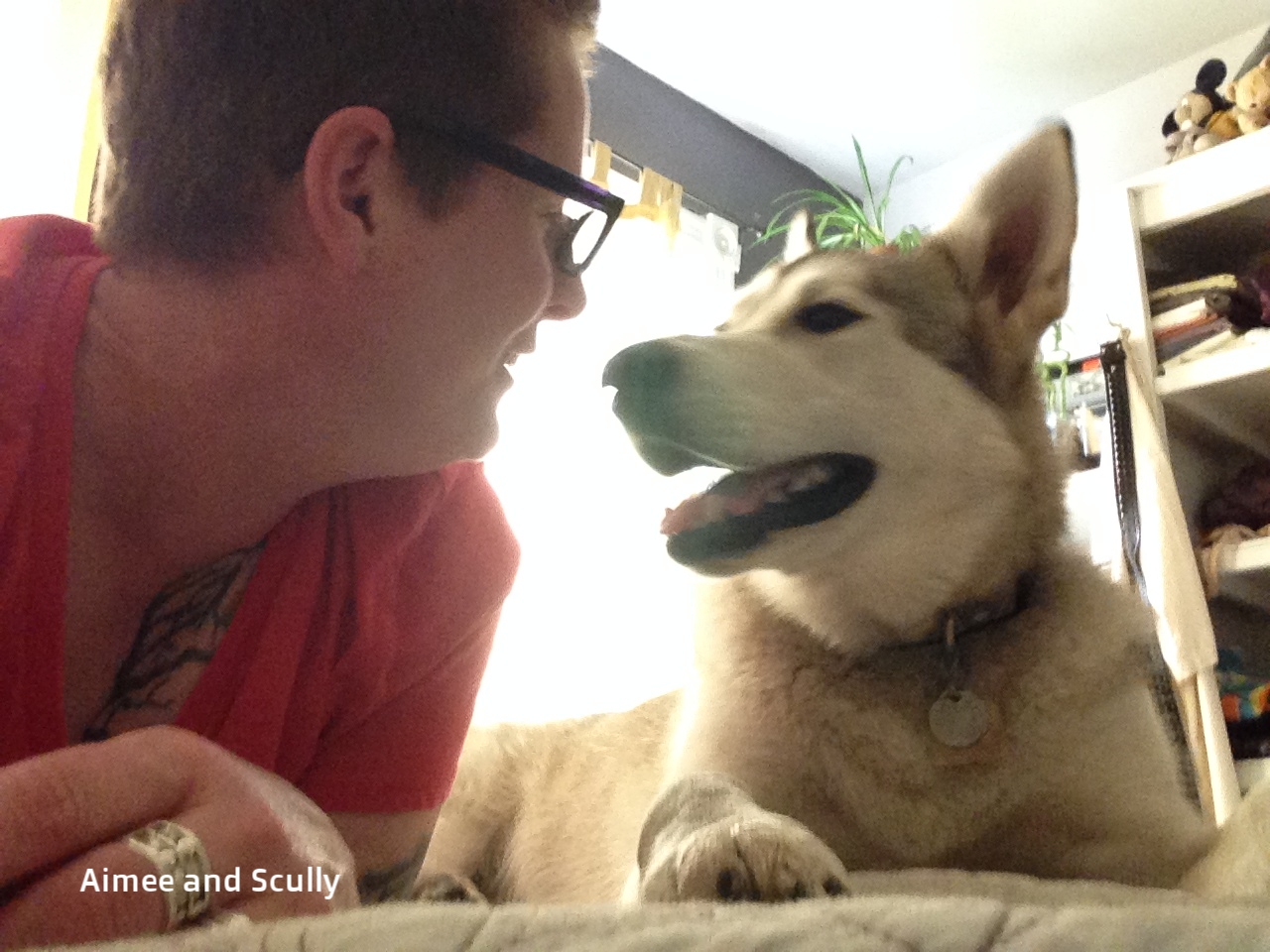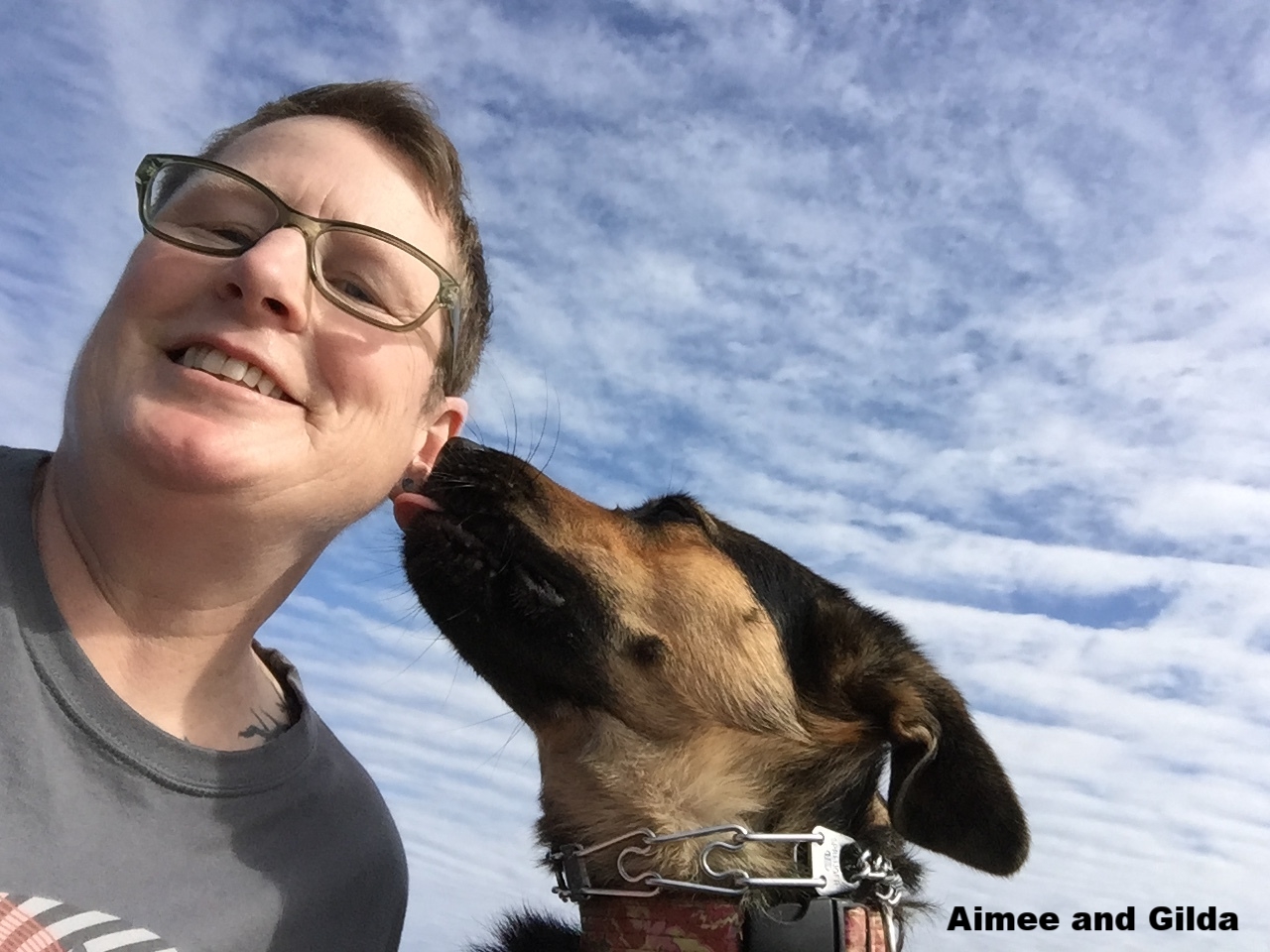 "Aimee's love and compassion of animals is one of her gifts and I would strongly recommend her to anyone who was skeptical of pet massage (as I was)."
— sandS
Aimee
In April of 2011, I sustained a major concussion, which put my life on hold for the next four months. I could not advocate for myself during this time, but my partner, friends and business connections helped assemble a team of five amazing professionals for me. This dedicated and open-minded team worked with us to design an effective treatment and healing program that included philosophies from both Eastern and Western medicine.
This life-altering event ultimately led me back to my first love: animals. In 2013, I began working at a local veterinary hospital as a Kennel Assistant. Eventually I moved into my current role of Veterinary Assistant. In 2015, I became Certified in Small Animal Massage through Bancroft School of Massage Therapy in Worcester, MA. In 2016, I launched Little Bear Animal Massage, which takes me throughout the Twin Cities working on animals in various life stages with a wide range of conditions.
While I am committed to helping all pets attain the positive benefits of massage, I am especially drawn to helping pets who are experiencing behavioral issues such as separation anxiety and trust. For these pets, massage can create a source of calm to counter their feelings of vulnerability. I also have a strong interest in working with geriatric pets and those who are in palliative and hospice care. With massage, I can help these pets develop more fluid movement that is less painful or even pain-free. Massage can improve the overall quality of life for your pet and you can find comfort in knowing that you are doing all you can for them.
It took a special and amazing team to look beyond standard treatment methods available and develop an integrative care plan which led me slowly but surely through recovery. The success and caring of that team inspired me to do the same for companion animals.